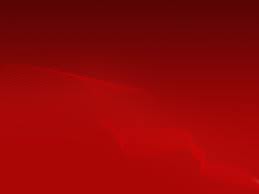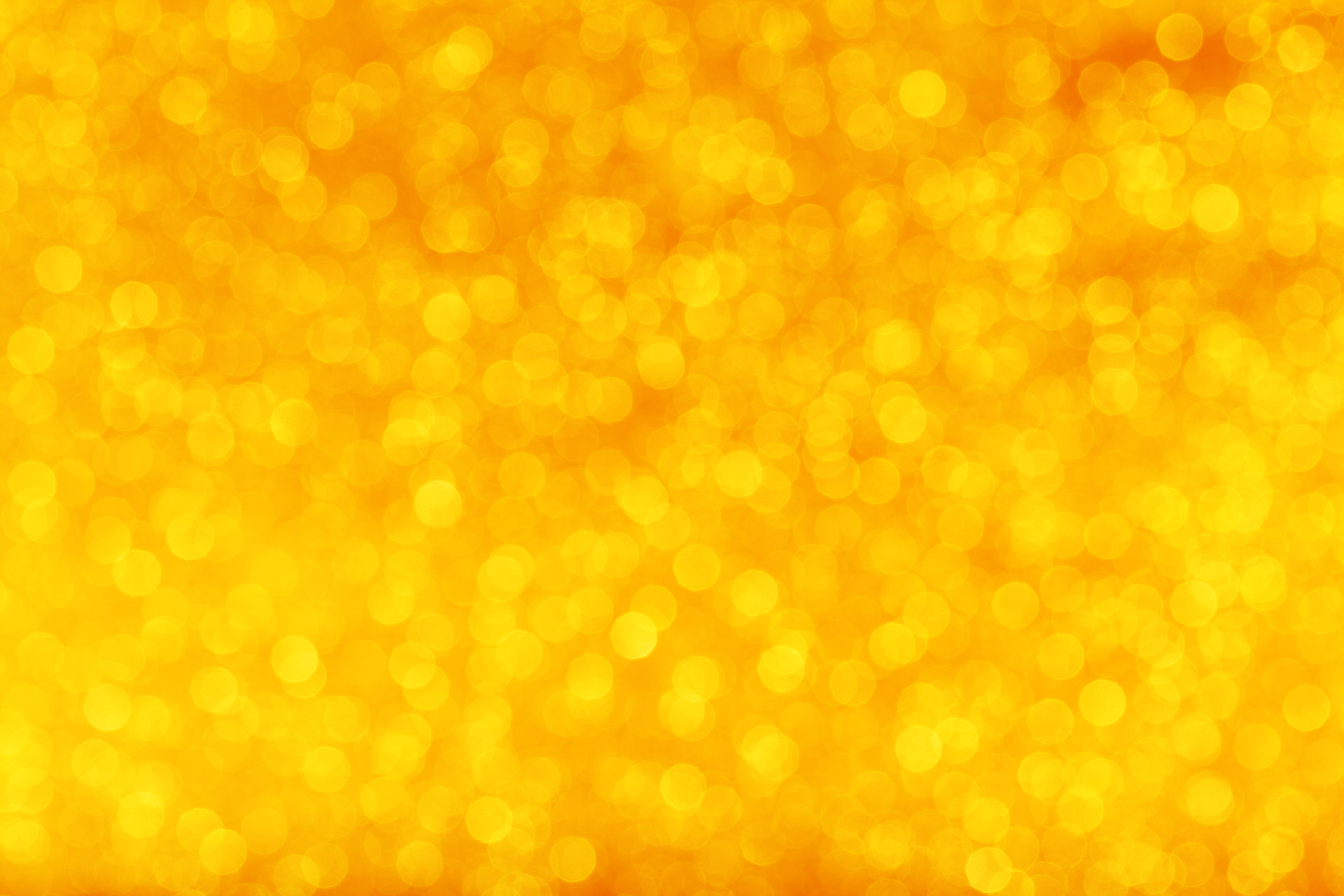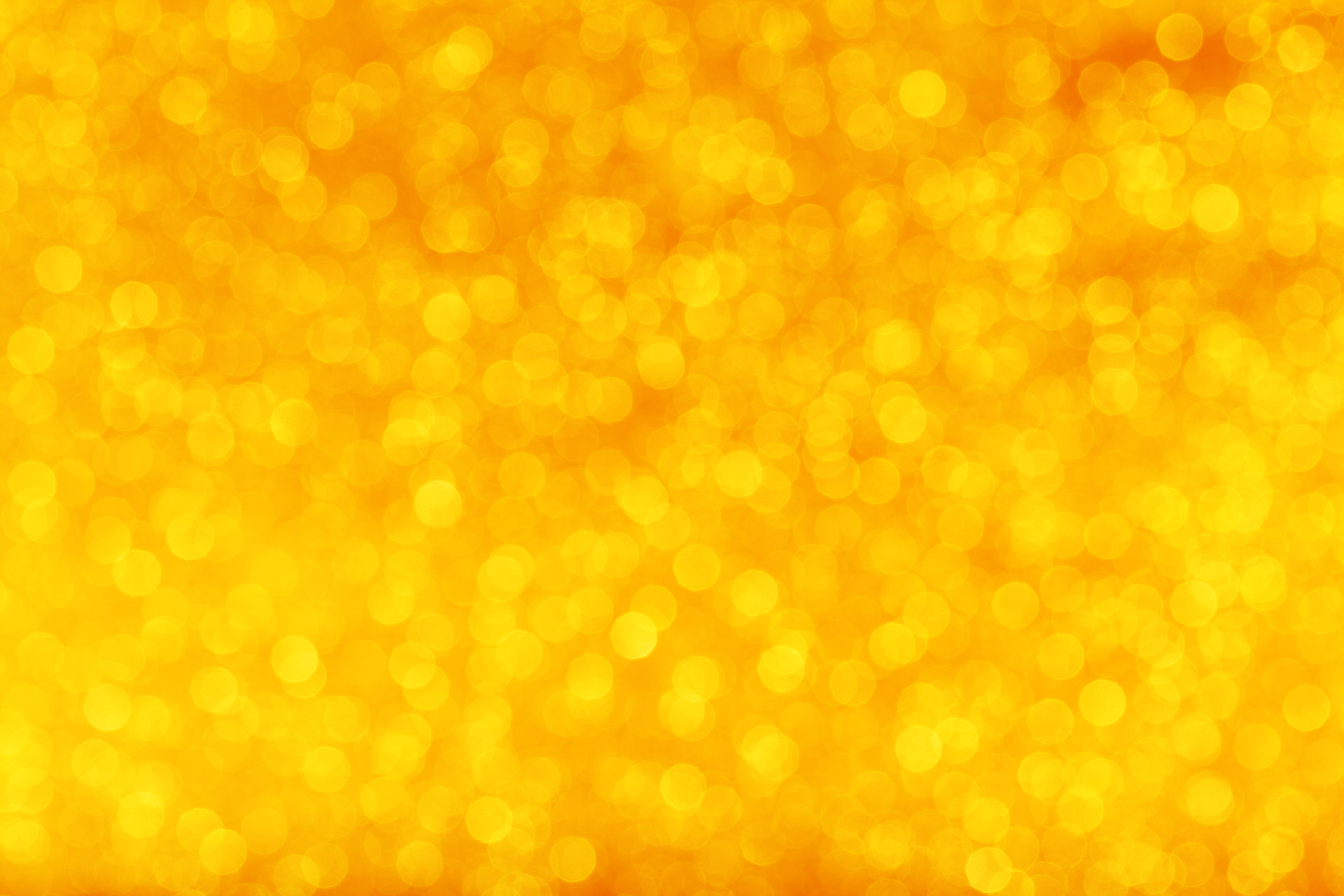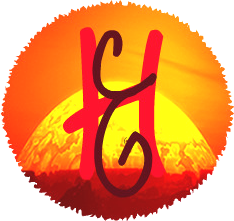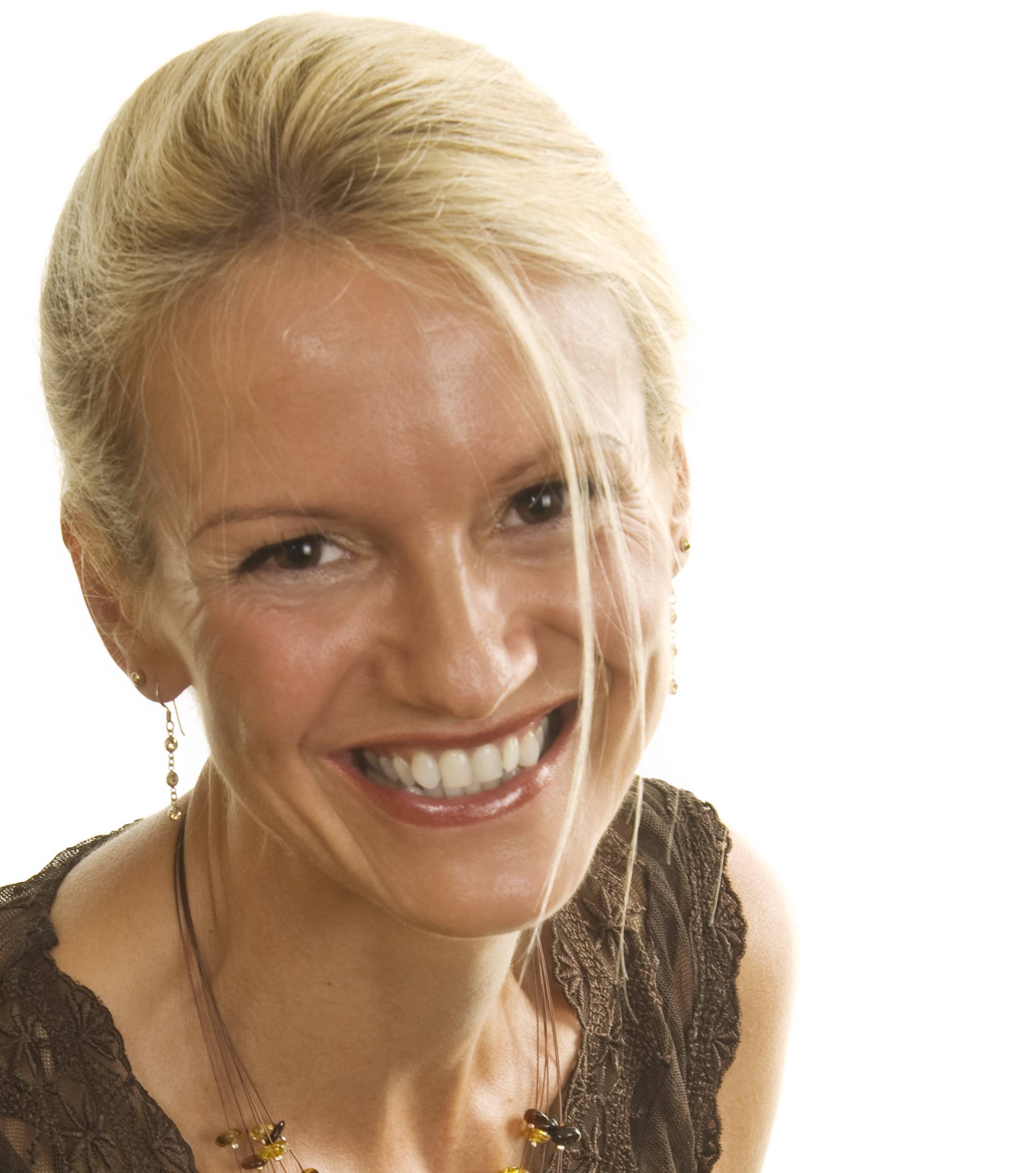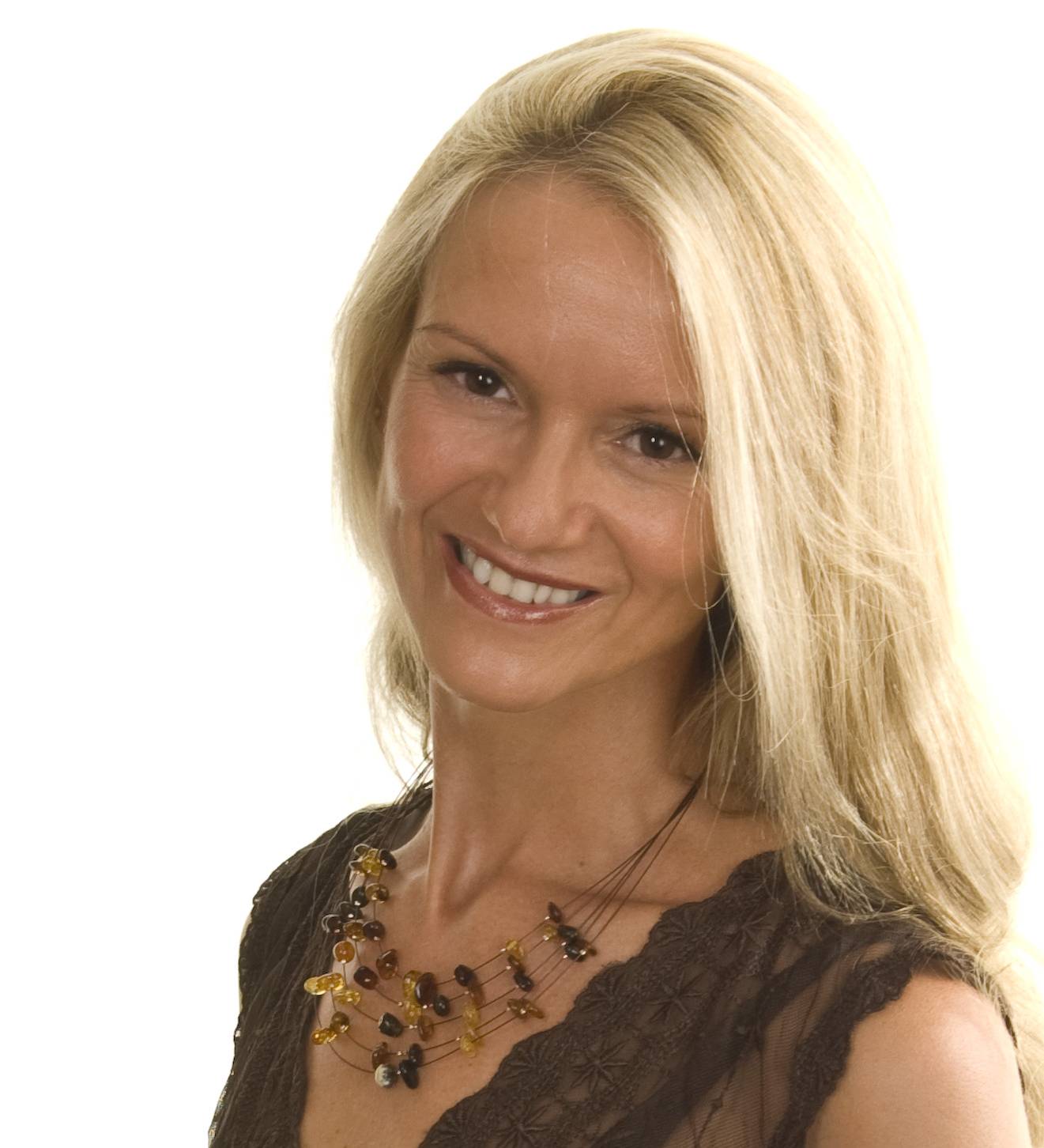 ... IN MY LIFE ...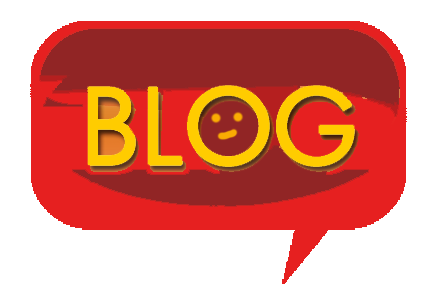 AM I THE ONLY ONE CONCERNED WHEN THE VOICES IN MY HEAD REMAIN SILENT?!
I'm a Creative Workoholic... with too much imagination!
Whether I WRITE, TRAIN, TEACH, ACT or ASSIST -
I do everything with tons of humor and that touch of difference.
And I like being different - and everybody else who is as well - we color the world!
What I don't like? Look back and be sorry I haven't tried!
So come on and join me on my journey - opportunity knocks every day -
and I am writing every chapter NOW!