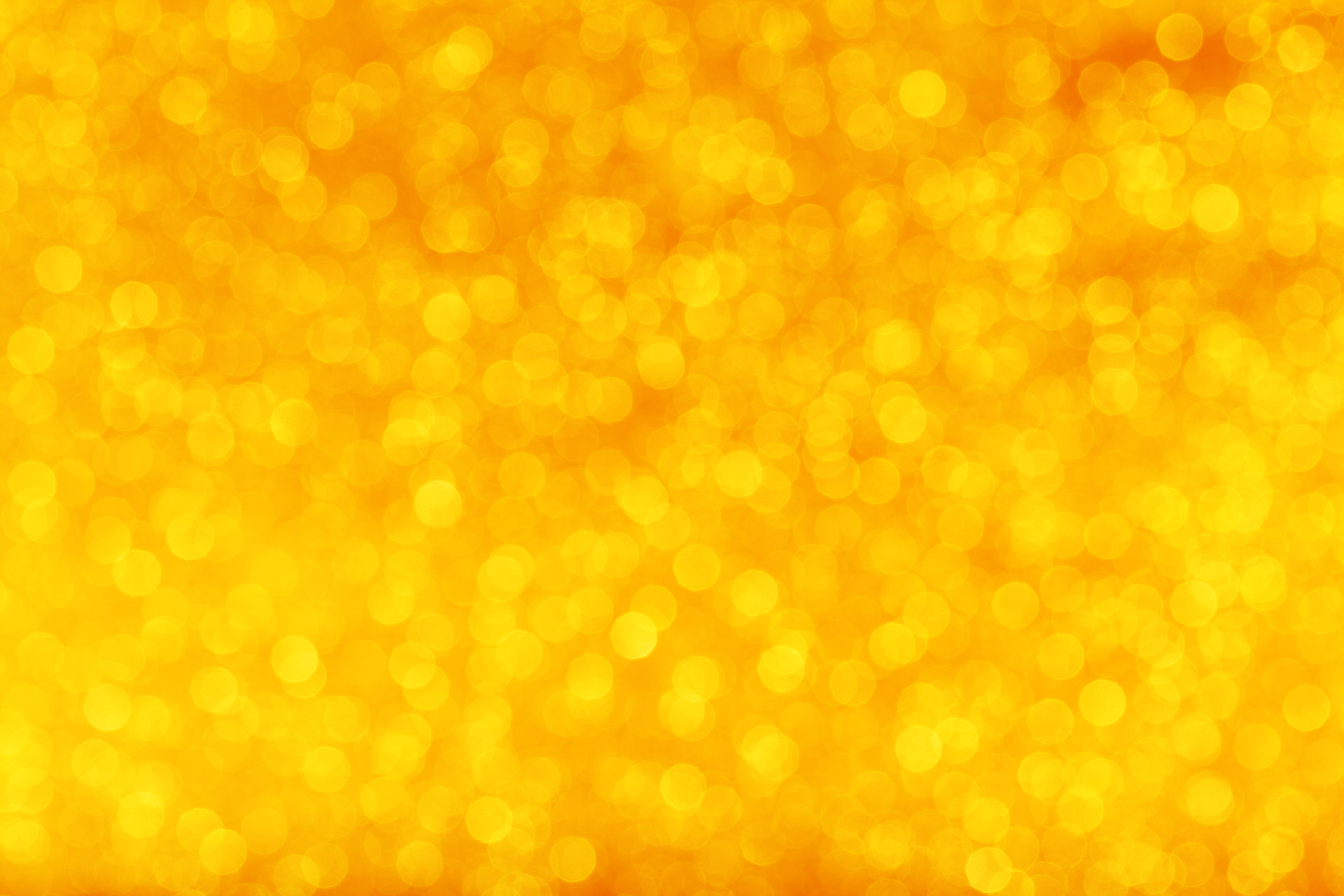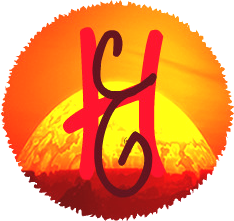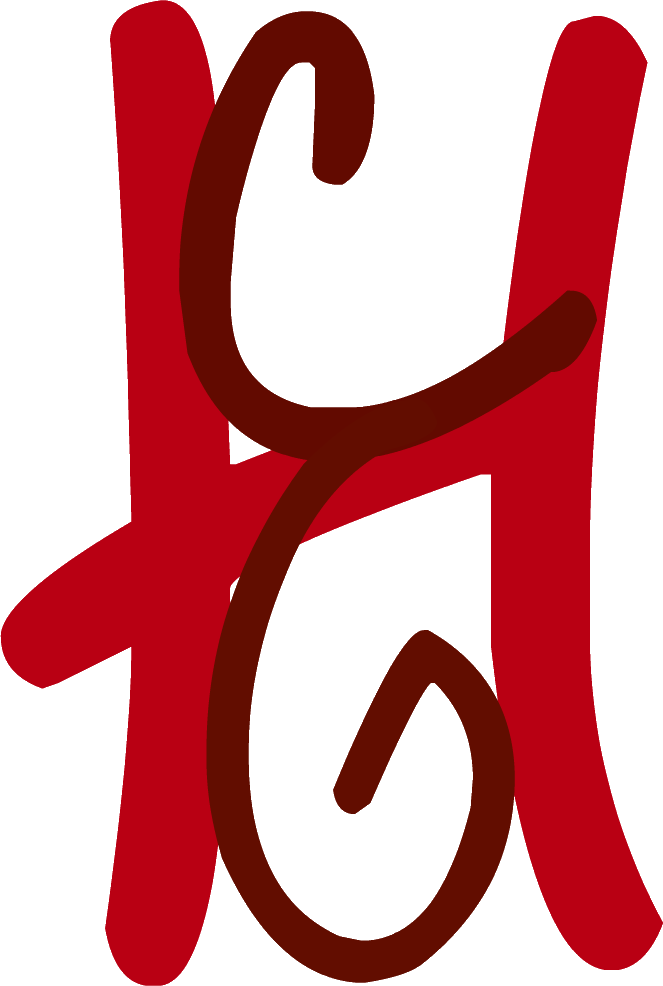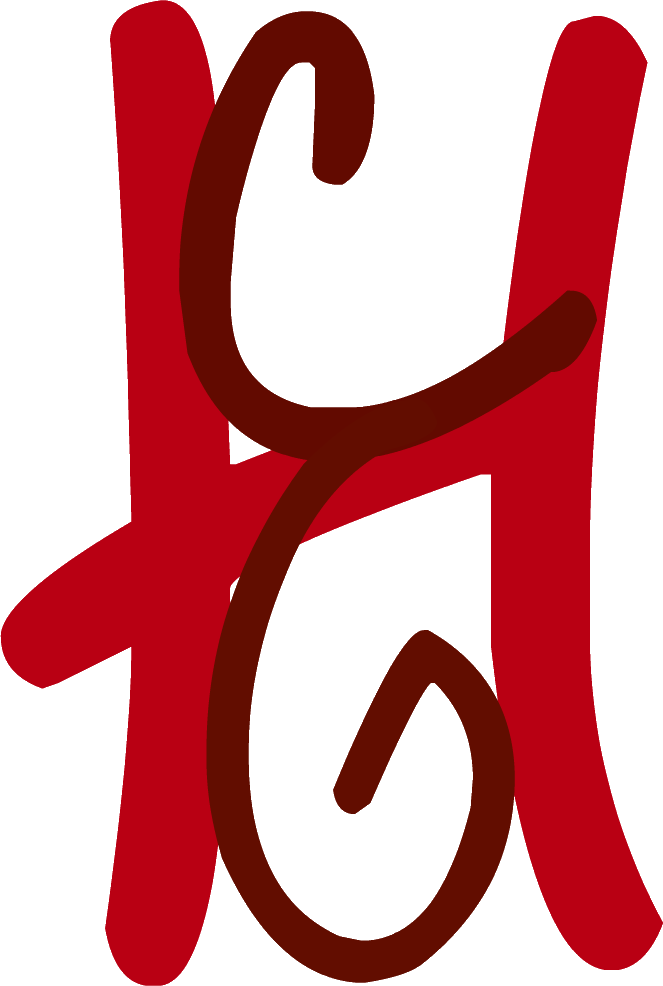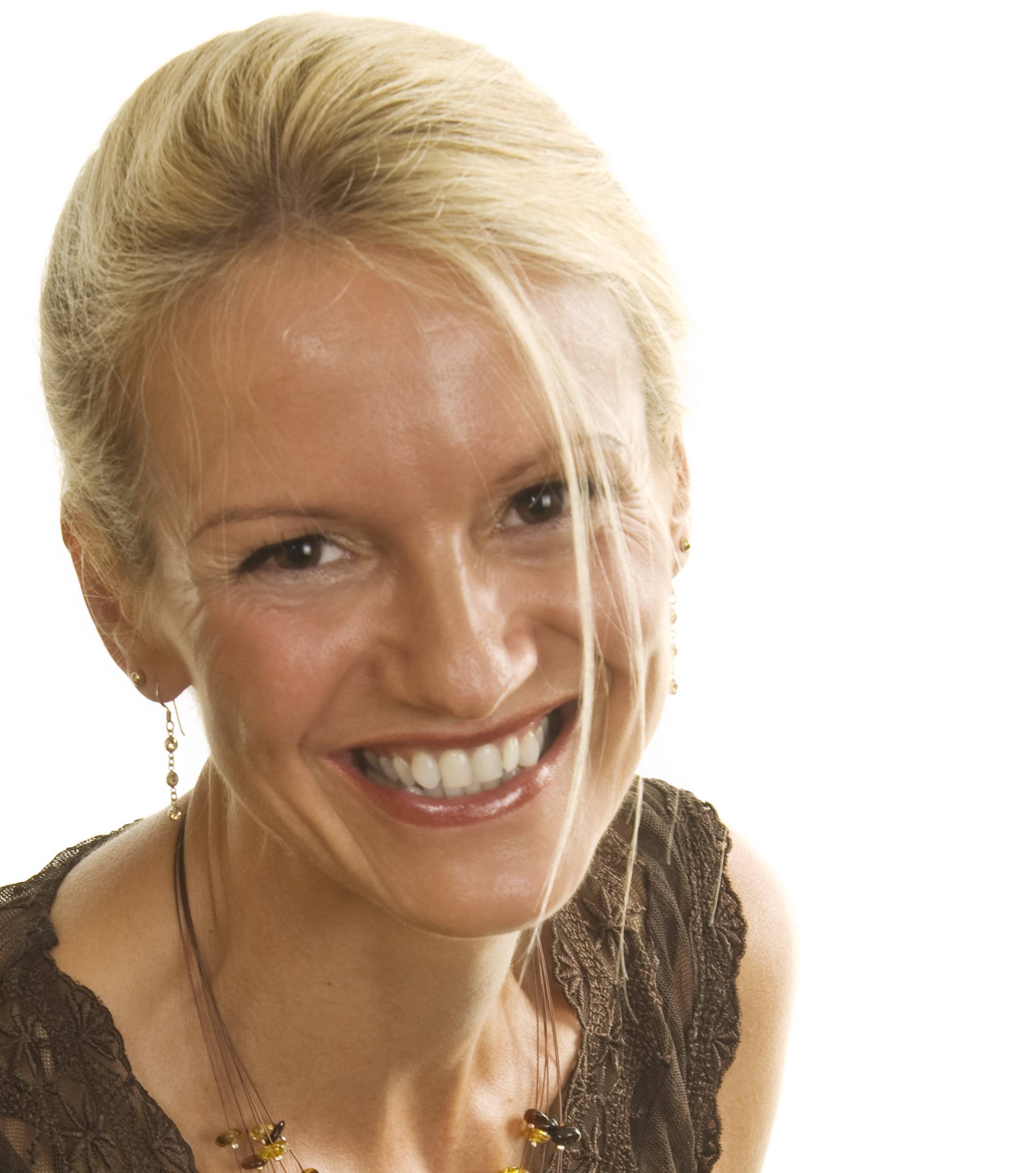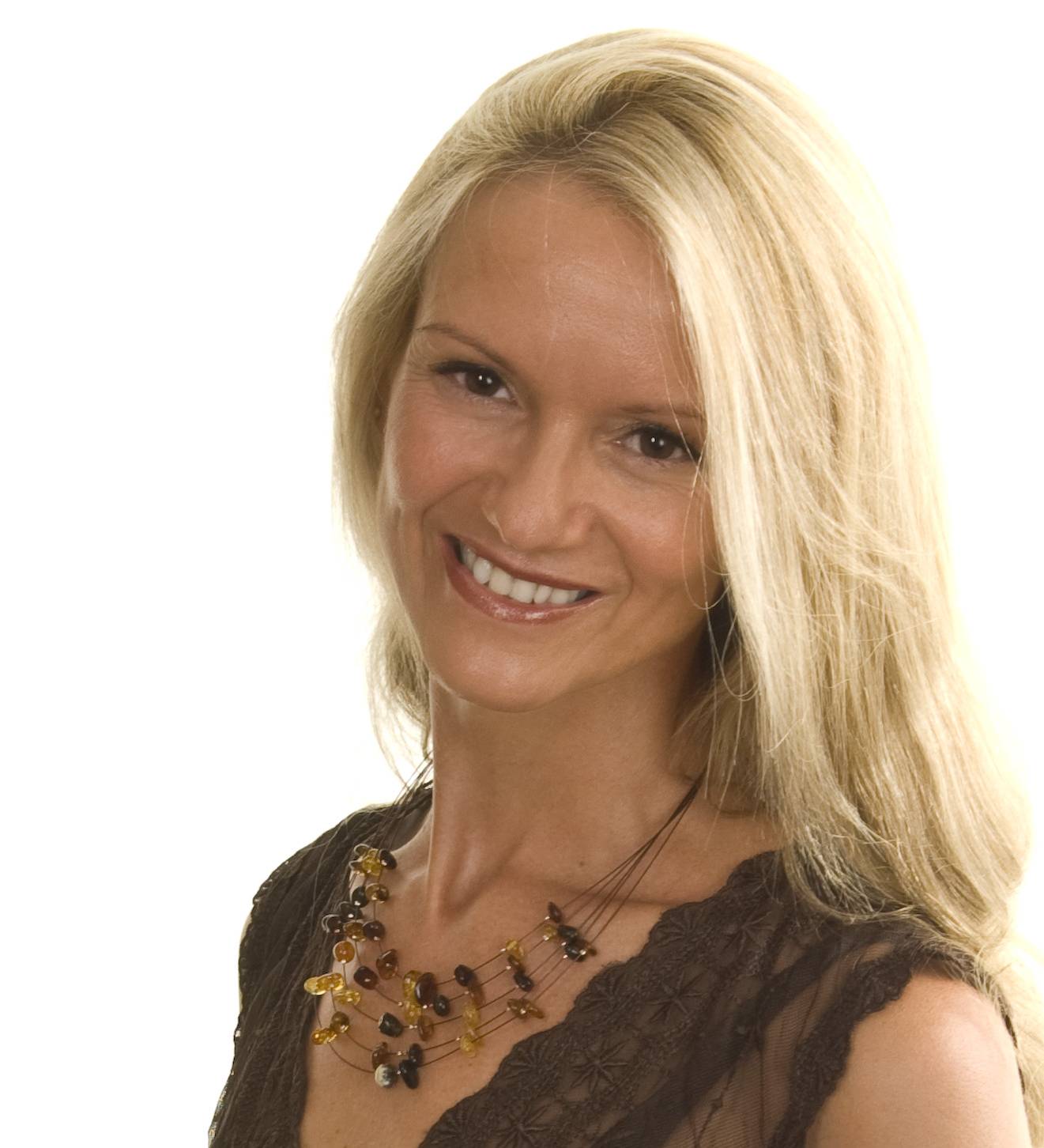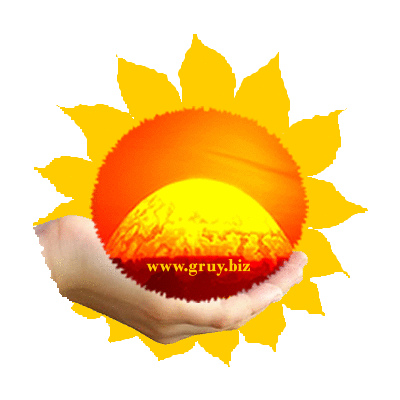 HOME

Once actress - forever actress!
Einmal Schauspielerin - Immer Schauspielerin!
Be it in America or in Europe, in English or German (bilingual), teaching acting and drama
to children as an acting teacher: Acting was and is my passion - to enhance every day life and more!

Ob in Amerika oder in Europa, auf Englisch oder auf Deutsch (bilingual),
beim spielerischen unterrichten von Kindern im Schauspiel: Schauspiel war und ist meine Passion - zur Bereicherung des täglichen Lebens und mehr!
Click to enlarge