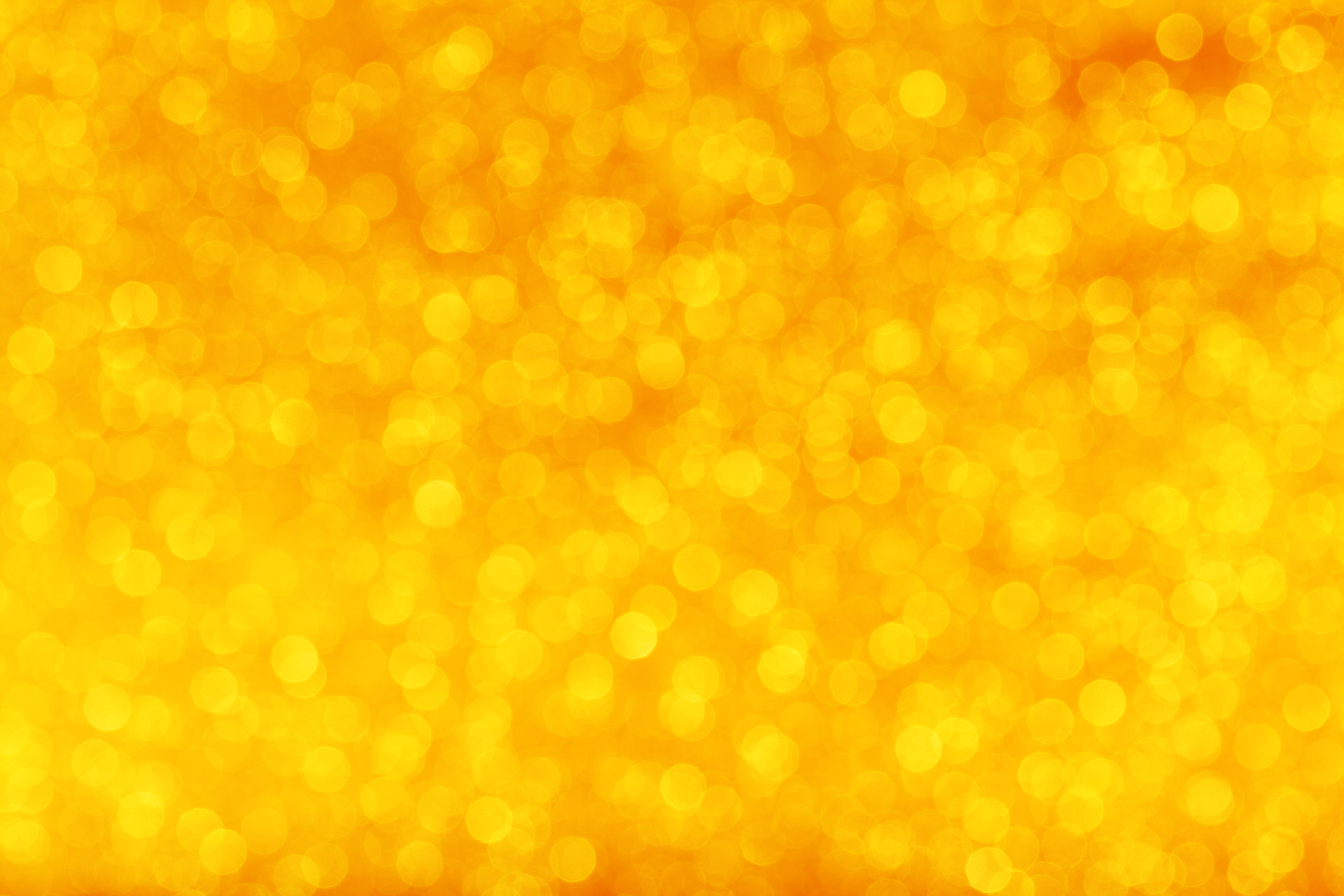 Offizielle Vertretung
im deutschsprachigen Raum
* Assistance * Promotion * Organisation *
and YOU!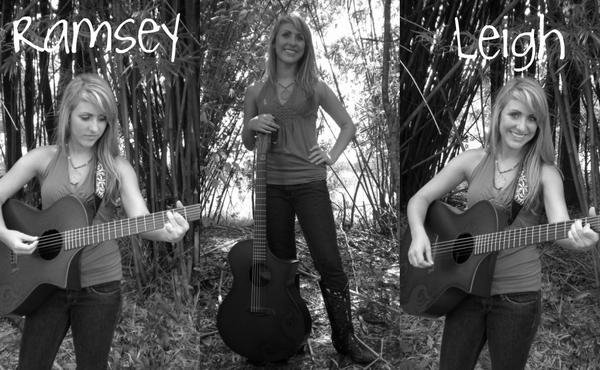 Für weitere Informationen und Buchung
clicken Sie bitte auf das Bild des Künstlers!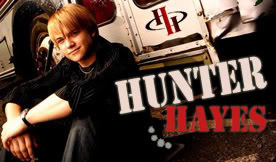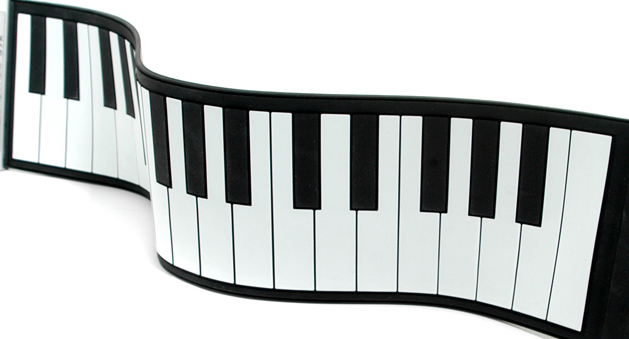 Rick
Lagneaux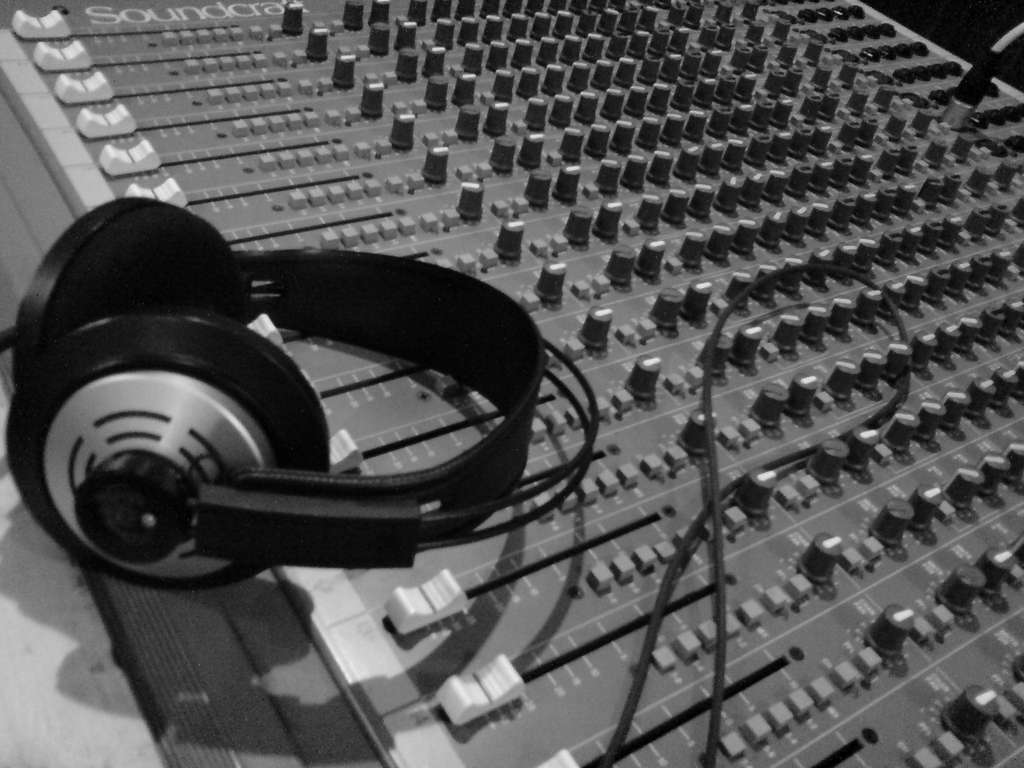 EDDIE
BODIN
III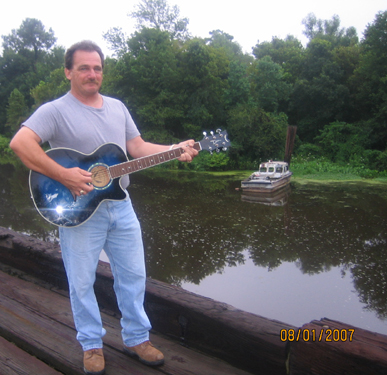 Clint J. Robin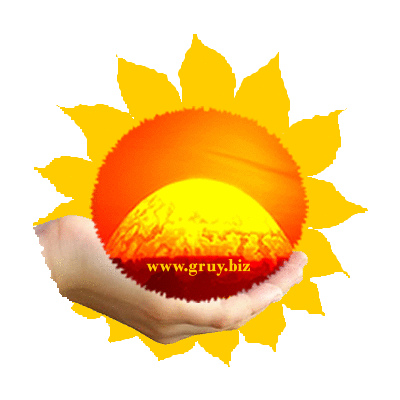 contact
inqueries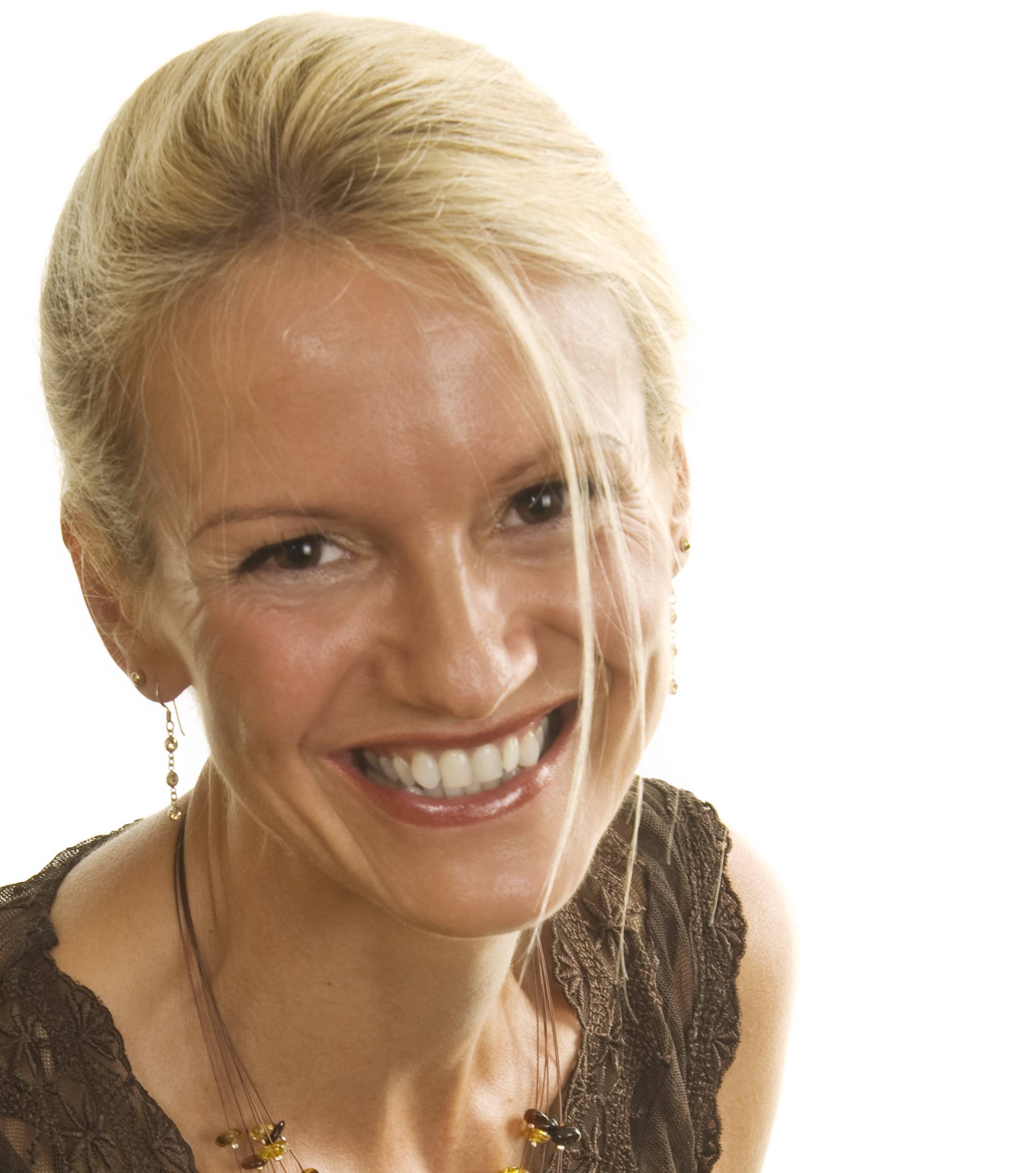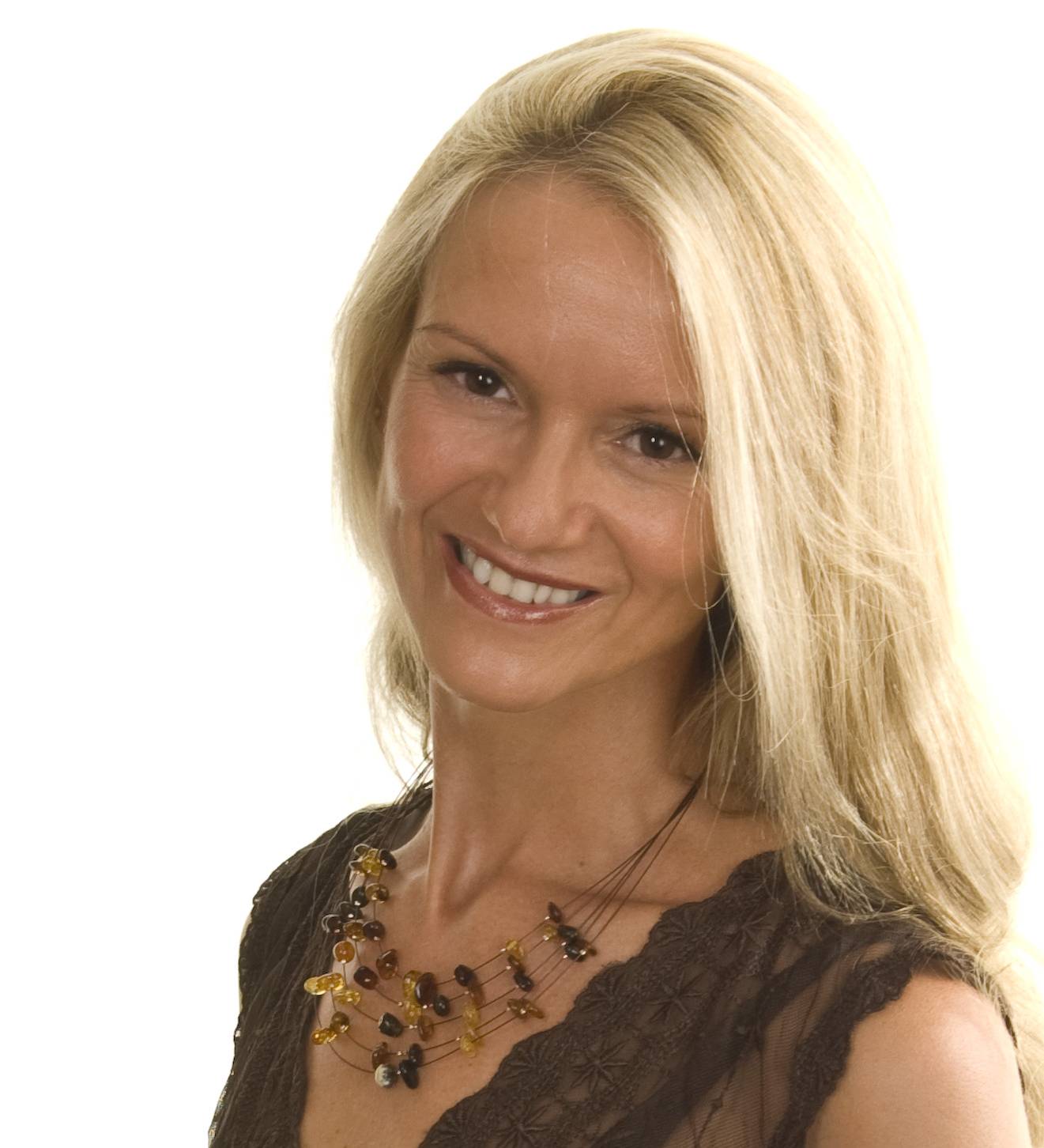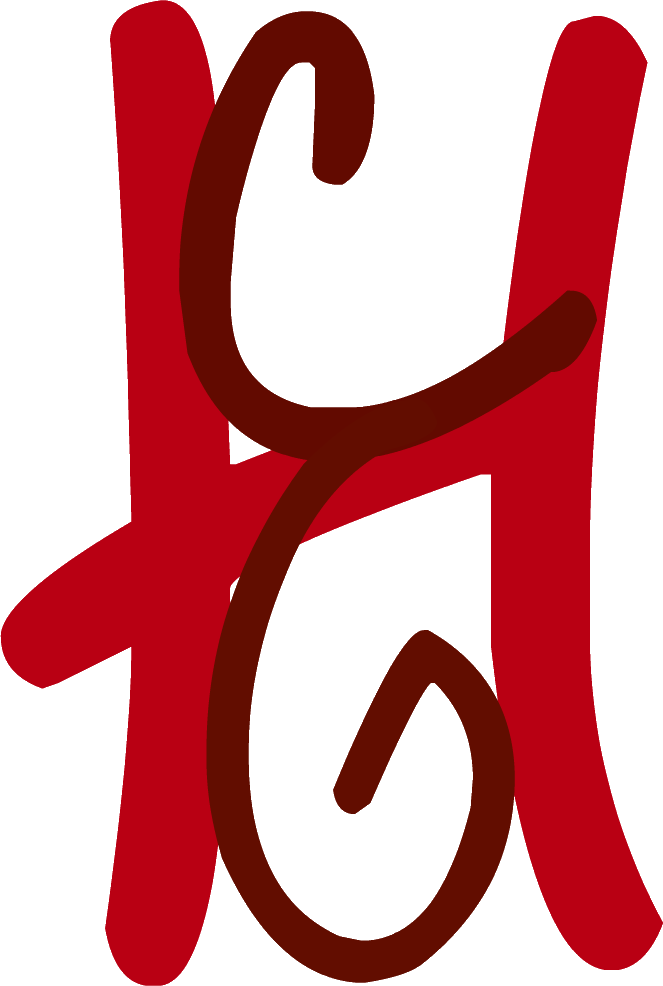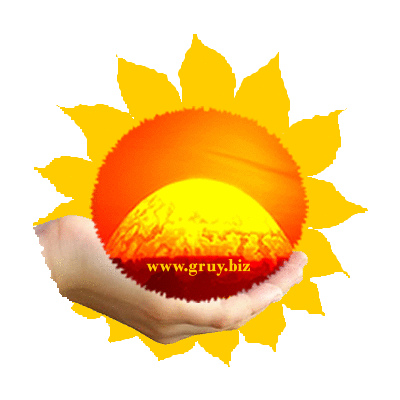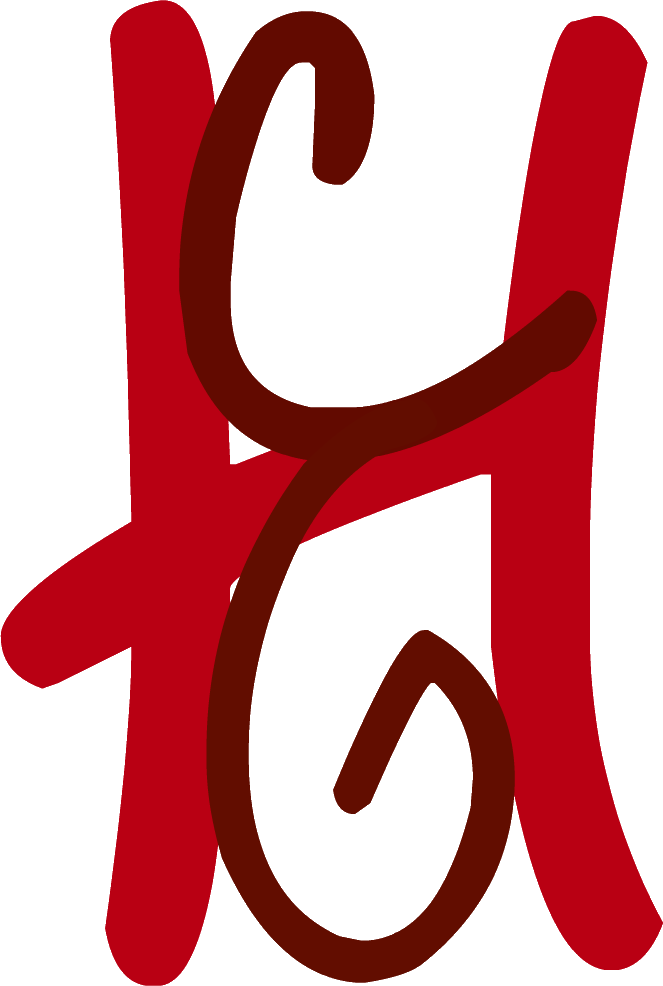 HOME

Please remember these artists have been assisted in the past!
They are not promoted by me anymore but their record companies!